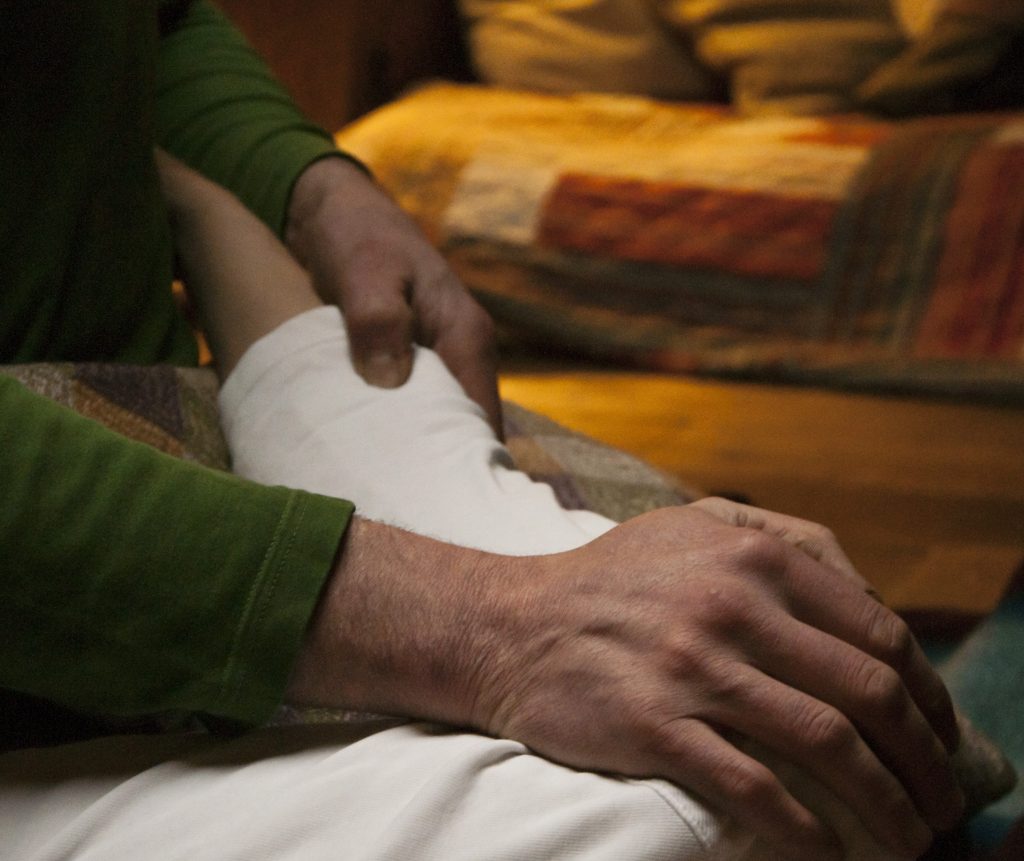 Lakes Shiatsu provides professional holistic therapy to your door.
Relax and enjoy a five star shiatsu session in the comfort of your own home. Simply take a nap or relax at home to maximise the benefits of your session. How wonderful to receive Shiatsu massage and avoid the stress of travelling!
Richard also provides Shiatsu sessions at the Ambleside parish centre, in the wonderful Wesley Room  and at the Fellside Centre in Kendal.
Alternatively sessions can be booked directly to your hotel room or holiday cottage. 
A session should last 1 hr. 
Concessionary rates available.