---
Hi Richard,
Just a note to say thank you for the Shiatsu.
It was great being stretched, and to experience an in tune and compassionate male energy.
AJ
---
Shiatsu sessions with Richard are really worth it. I feel relaxed and renewed afterwards with a real sense that my body has been retuned and is filled with a sense of well being.
S.W.
---
The Shiatsu session was incredible. Richard's style of working seemed very skillful and intuitive. There was a good balance between strength and gentleness and I felt very safe and able to relax into the experience. Afterwards I felt amazing – like I had had a total reset – and such a lightness, like everything was flowing as it should be!
A.B.
---
Good evening Richard.
Wow..what a discovery Shiatsu is!
On one hand it was gentle, dreamy and soothing and on the other hand it got under my skin and woke my senses to what was going on in my body and mind.
You intuitively gave space that was supportive and nurturing. With a whole body, mind and spirit approach,
l felt beautifully blissful inside and out. So thank you for showing me the way back to a place of grounding and calm…my heartfelt centre, a place I love.
My evenings sleep was deep and my mornings practice was full of flow. You have magic in those dear hands..thank you.
I will be recommending you many times over.
P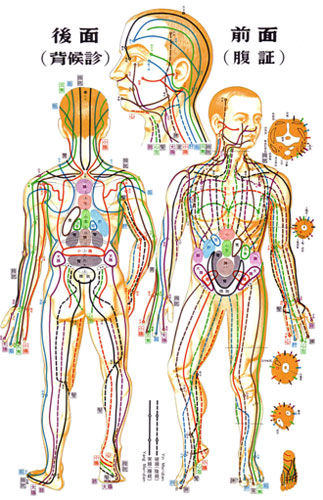 I had a series of shiatsu sessions with Richard during the corse of several months. After each session I felt substantial relief and gradual healing of old chronic injuries over time. I recommend Richards sessions to anyone wanting to experience healing, reconnect, recharge and relax. A real treat

G.M.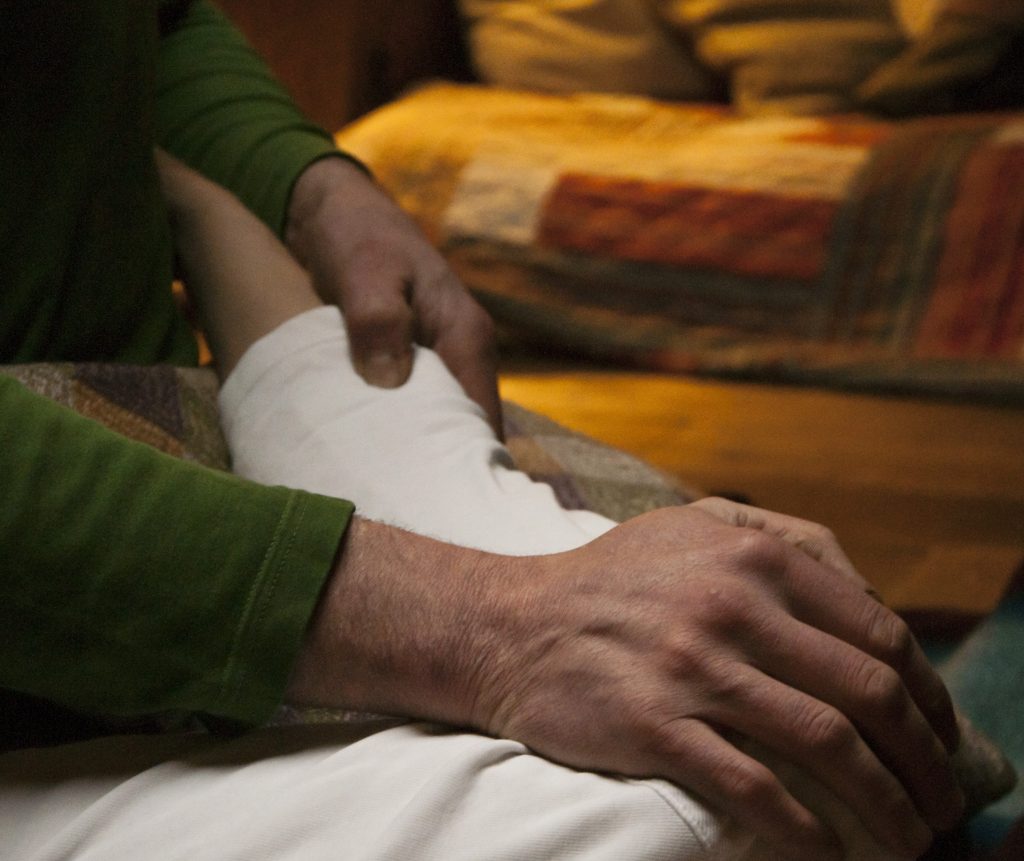 I would highly recommend Richard if you are in need of some really lovely Shiatsu. He creates an incredible feeling of safe space and that you can totally hand over yourself to the session with full trust. He is able to calm and relax my system within the first few minutes and he really does listen intently to your body's energy needs. I've had some peri-menopausal delighrs of anxiety, palpitations and hot flushes. Each session with Richard settles me back to normal and leaves me feeling both deeply relaxed and hugely energised. I always feel back to myself, back in my body after Shiatsu, calmer and less irritated by the world. His Shiatsu is incredibly intuitive and each session is a technicolour adventure in sensation for me., i love it! Would recommend you try it, its awesome stuff and Richard is a safe, strong, supportive pair of hands, you won't regret it. N.W.