Benefits of Shiatsu as Stated by Clients receiving Lake Shiatsu treatments.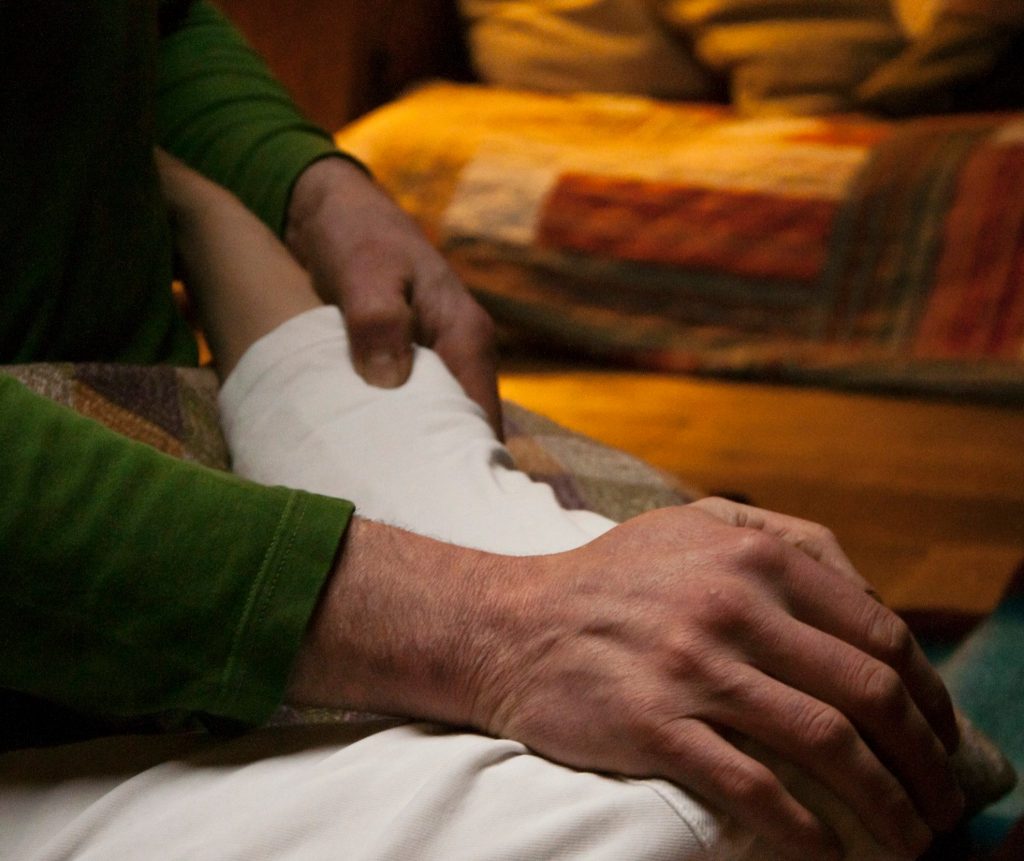 Mental and Emotional Balance
Calm
Fluid Movement
Pain reduces or disappears
Fascial Release
Improved Circulation
Greater Presence
Relaxation
Energised
Re Balances Menstrual Cycle
A feeling of Serenity and Wellness
Eases Symptoms of Menapause
reconnect to the Body
Deliciously Nourishing!
A Real Treat!
Feel Free to Add your Comments and Experiences!